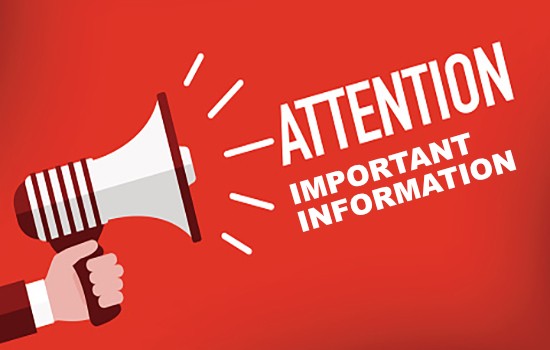 With the rapidly changing AHS restriction with COVID 19 and their variants, we have been revisiting our events for 2022, but have started plans for the following events. With the understanding that we are outside to also try to maintain social distancing practices with those outside of your immediate family group:
May 2022: City Services Clean Up has been applied for, date to be confirmed.
May / June 2022: Auburn Bay Parks / Greenspaces Clean Up. Date to be confirmed once we have the City Clean Up date confirmed. We will be providing a sign up sheet, gloves, and bags.
July 9th, 2022: Yahoo – plans for Stampede Breakfast have started.
More events will be announced as AHS changes the restrictions in place.