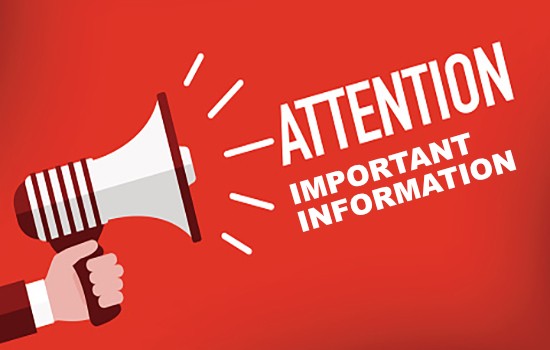 With the rapidly changing AHS restriction with COVID 19 and their variants, we have been revisiting our events for 2022, but have started plans for the following events. With the understanding that we are outside to also try to maintain social distancing practices with those outside of your immediate family group:
Please use the corresponding links below to sign up to help keep these great events within our community.
May / June 2022: Auburn Bay Parks / Greenspaces Clean Up. Date to be confirmed once we have the City Clean Up date confirmed. We will be providing a sign up sheet, gloves, and bags.
To Volunteer to help clean up around our community: CLICK HERE!
July 9th, 2022: Yahoo – plans for Stampede Breakfast have started.
To Volunteer to help prepare and serve breakfast to the hungry cowpokes: CLICK HERE!
July 16, 2022: City Services Clean Up has been applied for, that was planned for May had to be moved to July. Currently confirmed: City Waste & Composting, and electronics. Working on donations, metal, and household paints.
To Volunteer to help direct traffic and answer questions: CLICK HERE!
November 26, 2022: Annual Parade of Lights.
To Volunteer to help with this amazing annual event: CLICK HERE!
More events will be announced as AHS changes the restrictions in place.