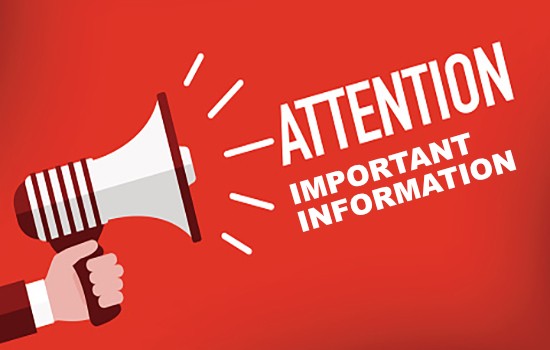 (Update 7/19/2020) Thank you for everyone who purchased, Lysol has backordered us once again, we are expecting confirmation on July 21st for an alternative product.
The Auburn Bay Community Association has partnered with Sysco Canada to offer residents access to some supplies that are becoming difficult to find during the COVID-19 pandemic.
Supplies includes bulk meat products, as well as sanitizing wipes and soaps.
Click here to access the catalogue and place an order. (Orders Closed)
All orders must be placed by May 13 for delivery the week of May 17.