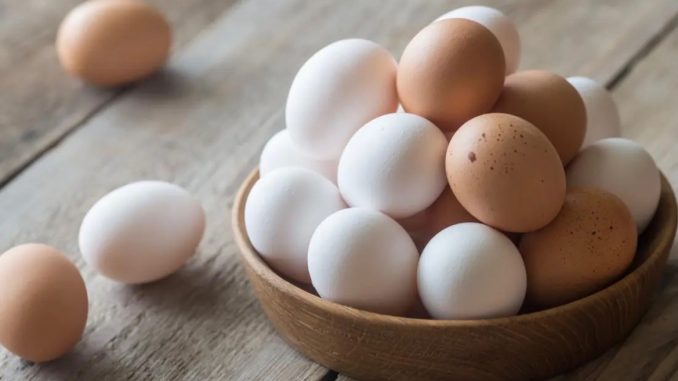 Effective September 19, 2021 we will have to pause the orders until we can get the colony we were working with to confirm the next delivery date. We will be reaching out to everyone who has ordered and confirm the status shortly.
As we head into fall, vegetables will no longer be available and we will be shifting to baked goods, eggs, and potatoes every two weeks! Thanks to everyone that purchased vegetables this summer, we truly appreciate your support of our community garden!

Order deadline: Tuesdays at 4 p.m.
Next order arriving: September 23, 2021 TBD
Delivery in Auburn Bay: Contactless deliveries will be made from 6:30 – 8 p.m. on Fridays ($4)
Pick-up: 4 – 6:30 p.m. every Friday, with details of location to be emailed out once the items have arrived.
Thank you for your support!